Welcome to Your Cleaning Solutions, LLC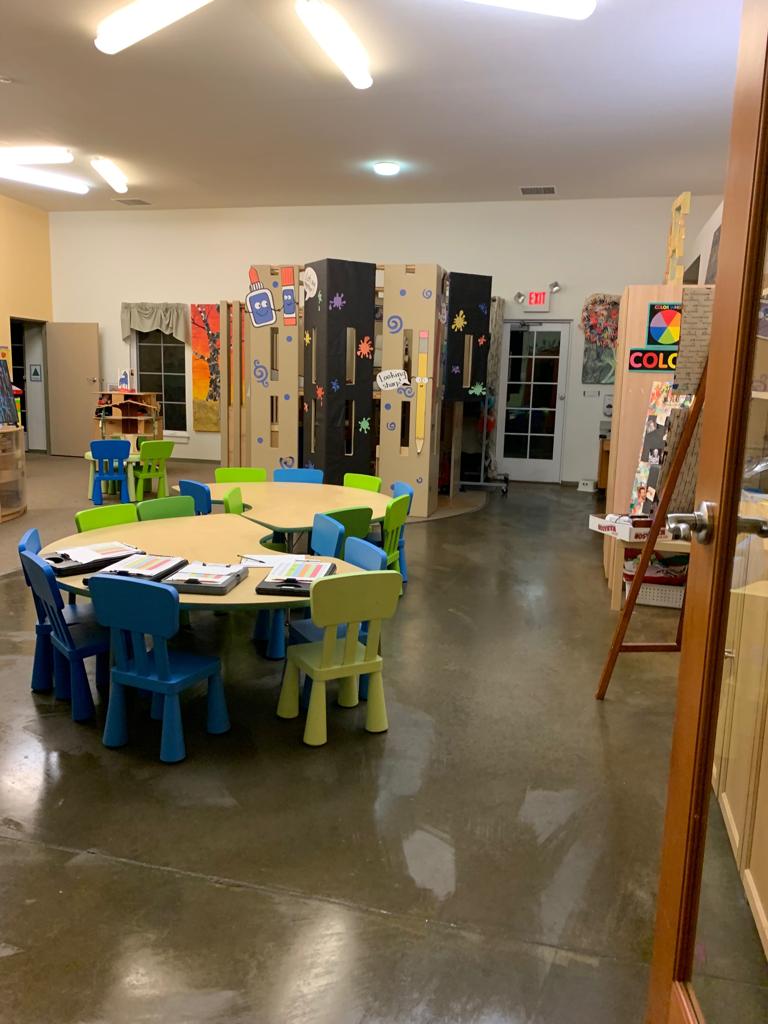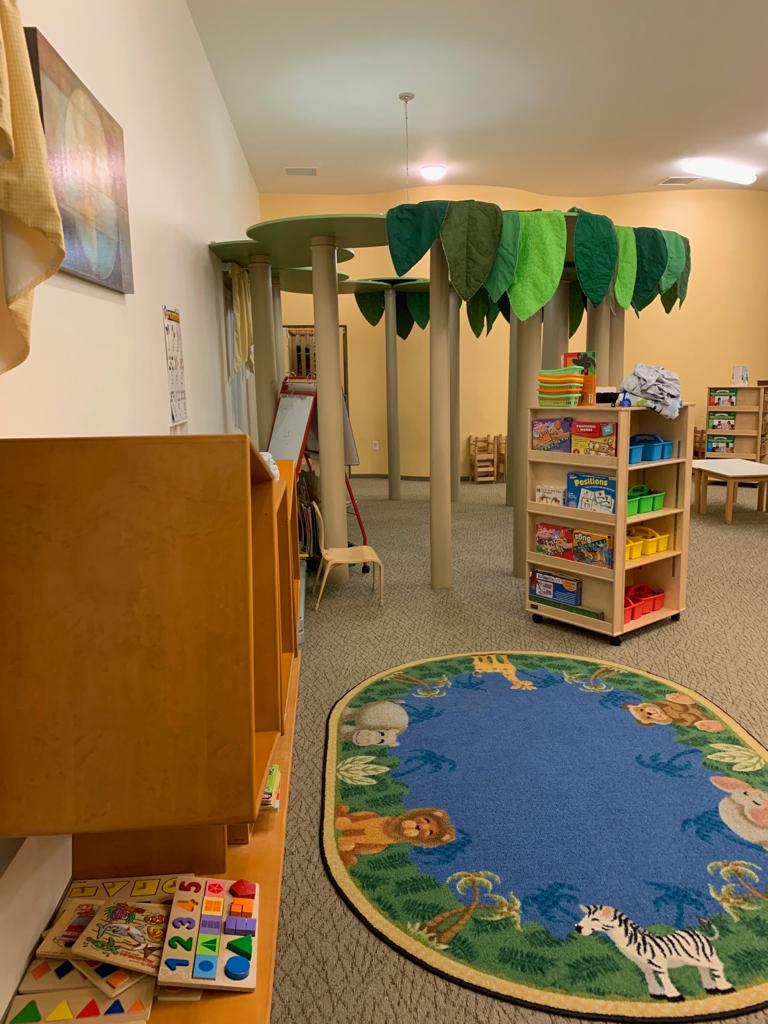 Our Testimonials:
Iris R.
Thanks to cleaning solutions for a great job. Excellent services great price. Guys will recommend you around always.
Elmer B.
Ana and Your cleaning solutions team always do a fantastic job cleaning my home. They are punctual, thorough and reliable. Their biweekly visits really simplify my life. They manage to do a fantastic job each time,! Would definitely recommend their services for a regular or deep cleaning!